Our Solutions Will Help You:
All With Minimal Administration For You And Your Team.

Industry specialists Lookers Vehicle Solutions draw on decades of fleet mobility expertise to bring you an innovative scheme you can trust.
Great Scheme Without Limits
We have the only solution in the market that offers complete scheme,
benefit, car and driver administration services, plus full support for you
and your team.
Lookers Vehicle Solutions offer a huge selection of cars, including an extensive electric range. This
means your employees can choose the right car for them and their daily routine, with the
high level service they've come to enjoy.
And with multiple ways to personalise your scheme, the benefits we deliver go
unmatched.
All The Benefits None Of The Stress
We know the resource pressures our customers face.
That's why we take care of all scheme administration for you at no charge to your organisation, leaving you to enjoy the cost, time and carbon emission savings.
All scheme administration, car quoting and reporting is managed through your own personalised website, providing one, simple to use platform for you and your drivers.
Our specialist system gives you access to our database including a full suite of management data and reports. Bespoke options are also available to more than fulfil your cost reduction and carbon reporting criteria.
Our flexible scheme will be tailored to suit your unique requirements. On average we are helping organisations like yours save around £1,800 per car per year…imagine that across your entire fleet.
Dedicated Microsite
You will receive your own dedicated website, branded for your organisation. Here you'll find full scheme details, the quoting system, personal documentation, FAQs, example vehicles and more. Drivers can access their personal data, information about their car and contract, contact details and emergency numbers. They can also report accidents and find optional services such as mileage and expenses claims.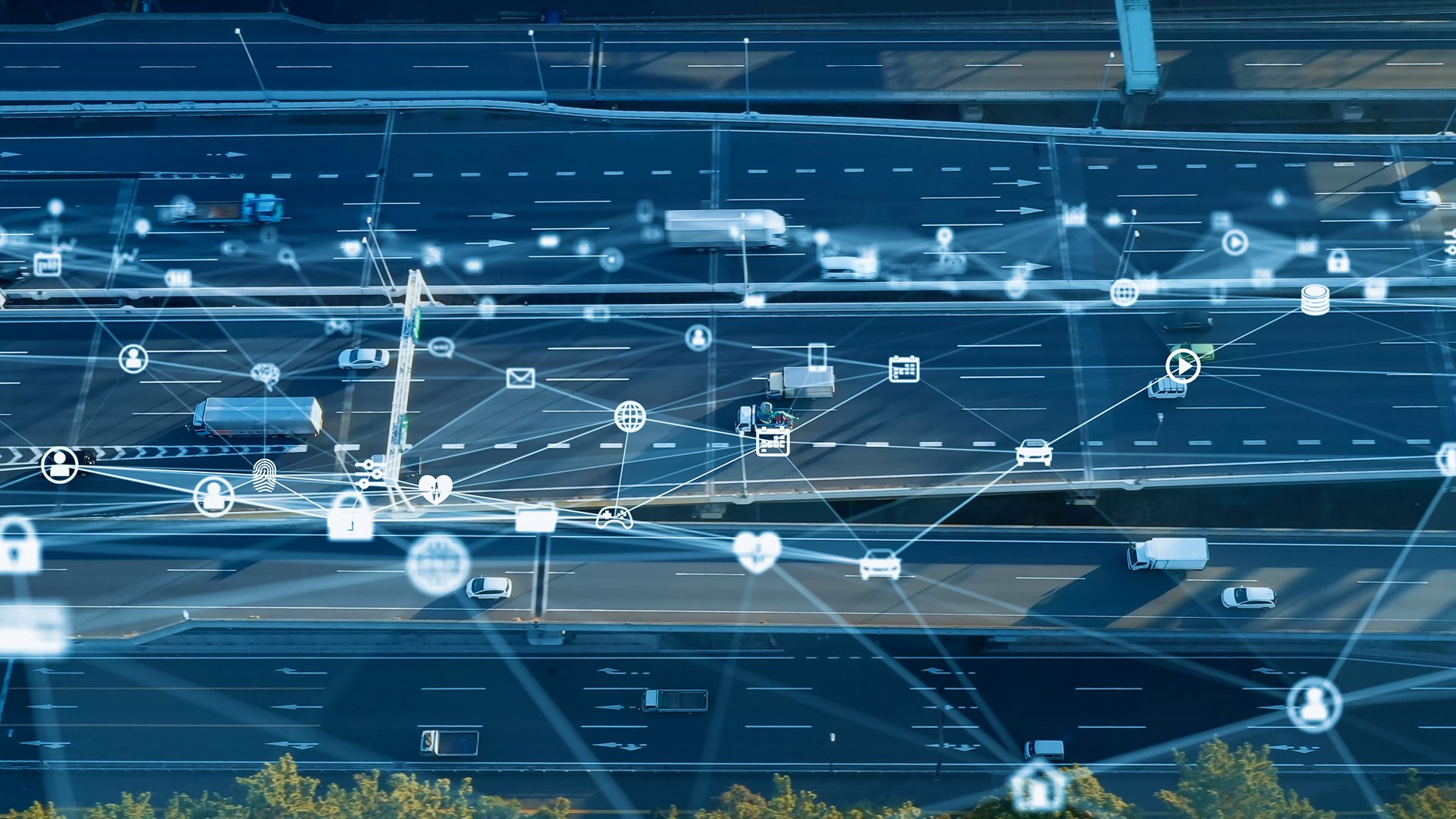 Quoting System
Using the latest CAP new vehicle data, our quoting system produces near real time quotes
that guarantee the best price available on the day. Our specialist system minimises
scheme administration, saving you valuable time.
Electric And Ultra-Low Emission Vehicles Can Be As Good For Your Bottom Line As They Are For The Planet.
Our exciting range of fully electric, plug in and hybrid cars will encourage your drivers to play their part in reducing carbon emissions.
We can also help with the cost of installing home charging points to make your EV transition even more enticing.
Here are some of the benefits:
Benefit in Kind Tax capped at 2% to 2025
Major Fuel cost savings
Lower service and maintenance costs £0 road tax
Exemption from congestion charges
Free to travel in clean air zones
Discover The Savings
Take this typical employee who currently drives an 2013 Mercedes-Benz E-Class Coupe.
Freestyle car choice: Audi Q4 e-tron
Annual salary: £45,000
Annual mileage: 10,000
Contract term: 36 months
Monthly payments: £637.38
Includes: tax, insurance, servicing and repairs, tyre replacement, breakdown cover, accident management
Monthly payroll savings: £237.43 (split into Income Tax, NI and pension)
Net monthly cost: £407.04 (Includes BIK)
Total savings over 36 months: £8,547.48
Sale price of 2013 Mercedes: £8,000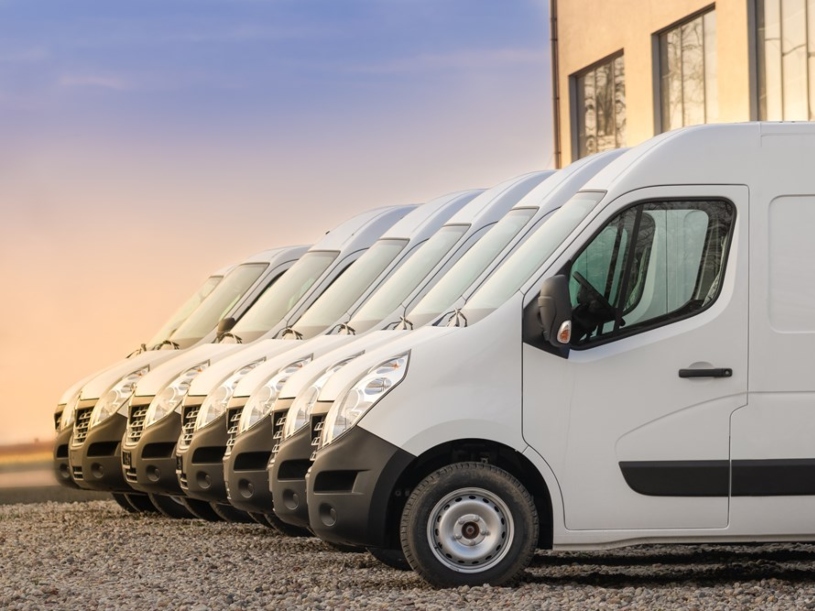 Drive Down Emissions
Old car: 2013 Mercedes-Benz E-Class
Coupe carbon value: 160g/km 4.1 tonnes per annum (over 15,000 miles)
New car: Audi Q4 e-tron
Carbon value: 0g/km
Total carbon savings: 12.3 tonnes over 36 month contract
Think what that could mean across an entire fleet...
Get In Touch.
We'll call you back within 24hrs