ENQUIRE NOW
or call 02890 849777
Business leasing
A fixed monthly payment!
And right now, more businesses are realising the benefits of leasing.
Why Contract Hire?
If you are in the market to lease a car or a van, it can be a daunting task to distil all the lease details, offers and terminology found on the internet.
Business contract hire is a longer-term car rental agreement for businesses and business users. Not to be confused with the shorter-term car hire or van hire, business leasing is often a good funding solution for eligible sole traders, partnerships and limited companies, ranging from SME's all the way up to larger organisations.
Whatever your company requirements, we pride ourselves on having the right solution for your business. We recognise companies like flexibility in how they acquire vehicles and have a range of products which can be tailored to your requirements.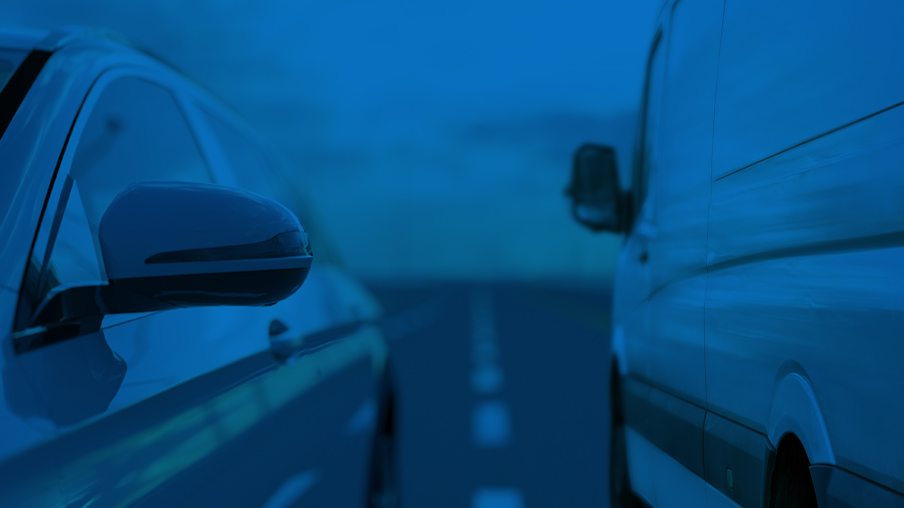 The Benefits:
Monthly payments

Accurate monthly budgeting

Improved cash flow

Minimum capital expenditure

Protect your capital budgets

Fixed interest rates

Rentals allowable against taxable income

VAT recoverable on monthly rentals

No depreciation risks

Road Fund Licence provided for the duration of the contract

No vehicle disposal risk

Reduced administration

Optional maintenance package

Accident Aftercare

Access to Fleet Navigator - Online Fleet Management software
Find Out More